Tour de Alice is a virtual event which gives you the opportunity to take on a cycling challenge alongside the Tour de France and help to raise money to support vulnerable, disadvantaged families at this difficult time. It allows you to carry on cycling, in a way that keeps you and your family safe and puts you in control.
Tour de Alice gives you the opportunity to take on the challenge of riding up to 2102 miles in your own time, allowing you to clock up the miles at your own pace. It takes place from 26th June to 18th July 2021, exactly the same as the Tour de France.
Once you've decided on the mileage or fundraising challenge that you want to take on, set up your challenge page and then link your Strava fitness app to your page. Every ride you make is then automatically downloaded from your fitness app to your challenge page and adds to the total miles ridden. You can then add photos from your ride, join leader boards and participate in the Tour de Alice WhatsApp group!
Every mile that you cycle counts towards your overall total, so whether that's a long Sunday ride through the countryside, or a quick half hour around the block, your efforts get you closer to your target.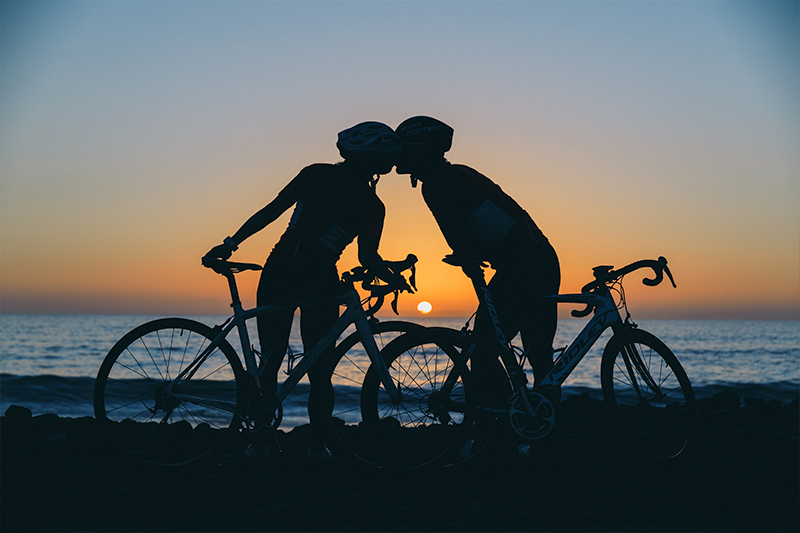 Everyone who completes their mileage challenge and raises at least £100 will receive their very own Tour de Alice medal.
How your support helps
Alice charity works within the communities of Stoke-On-Trent and Newcastle-Under-Lyme supporting disadvantaged, vulnerable families. COVID-19 has disproportionately and adversely impacted already disadvantaged families, so help us to support their recovery.
We support families with kindness, respect, and un-conditional love with emotional and practical support. Our Family Support team have shared experiences with the families they support which enables them to build on their experiences to help others living those experiences, a powerful combination of 'putting their arms around' the families supported whilst 'driving them forward' to develop resilience and independence as they are proof that things can be different.