Tour de Alice
Love family, get cycling!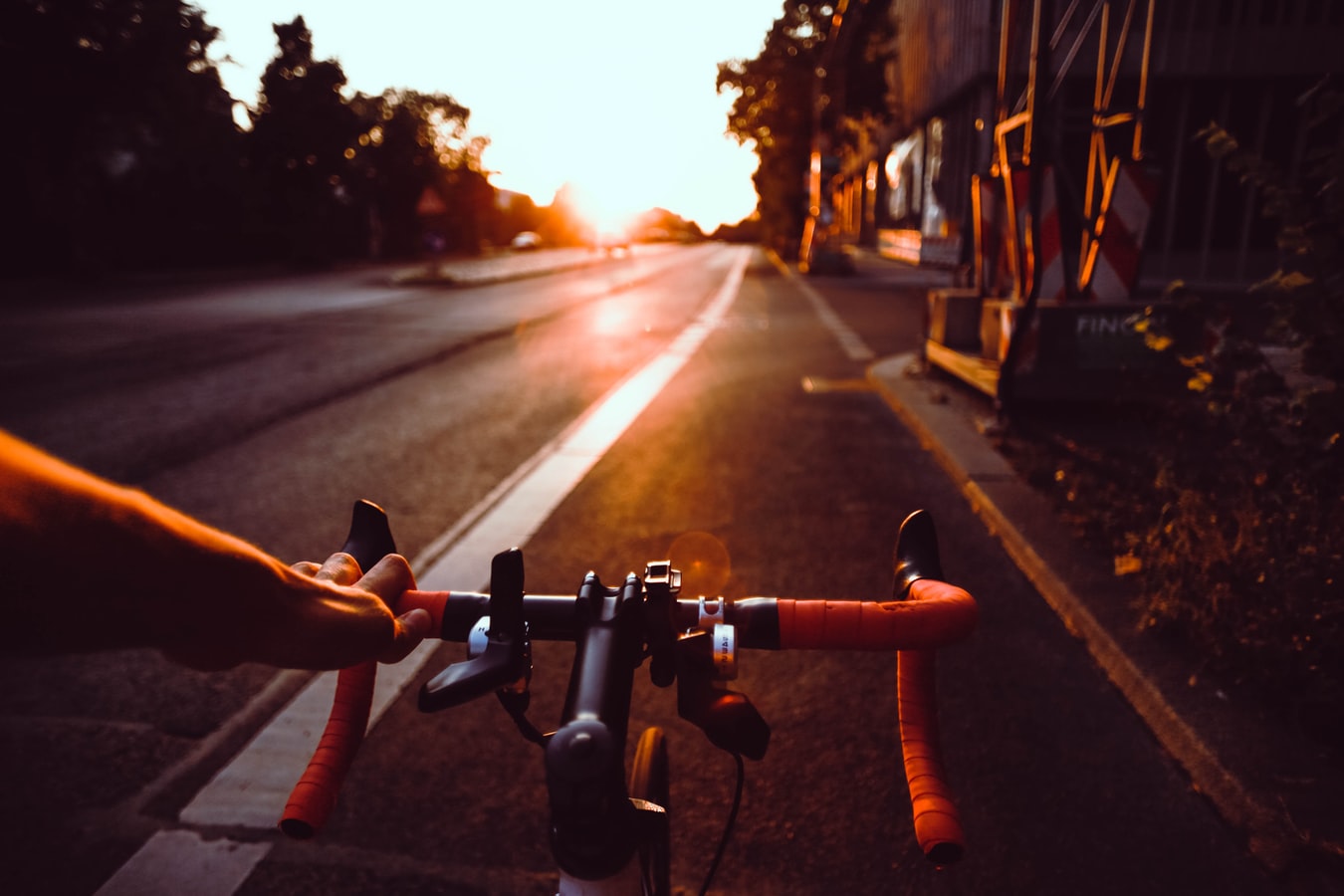 The challenge
Tour de Alice gives you the opportunity to take on the challenge of riding up to 3383km (2102miles) in your own time, allowing you to clock up the miles at your own pace. Tour de Alice takes place from 26th June to 18th July 2021, exactly the same as the Tour de France.
Choose your mileage
Decide on the mileage or fundraising challenge you want to take on.
Create your page
Set up your fundraising page to share with friends and family.
Start fundraising
Raise £100 and we will send your medal.
Raise £500 and receive your Tour De Alice Cycling t-shirt.
Log your miles
Connect your fitness app to your page to log your miles or add them manually.
The difference your money makes
Covid19 has affected everyone that is for sure. Children and parents have suffered enough. Alice fears that the biggest impact of Covid19 is still to come. With more and more families becoming increasingly vulnerable due to ill health, loss of a family member or job uncertainty. This year is certainly going to be a challenging one.  
Alice charity have continued to support local families disproportionately impacted by the Covid19 pandemic with food parcels and well being phone calls.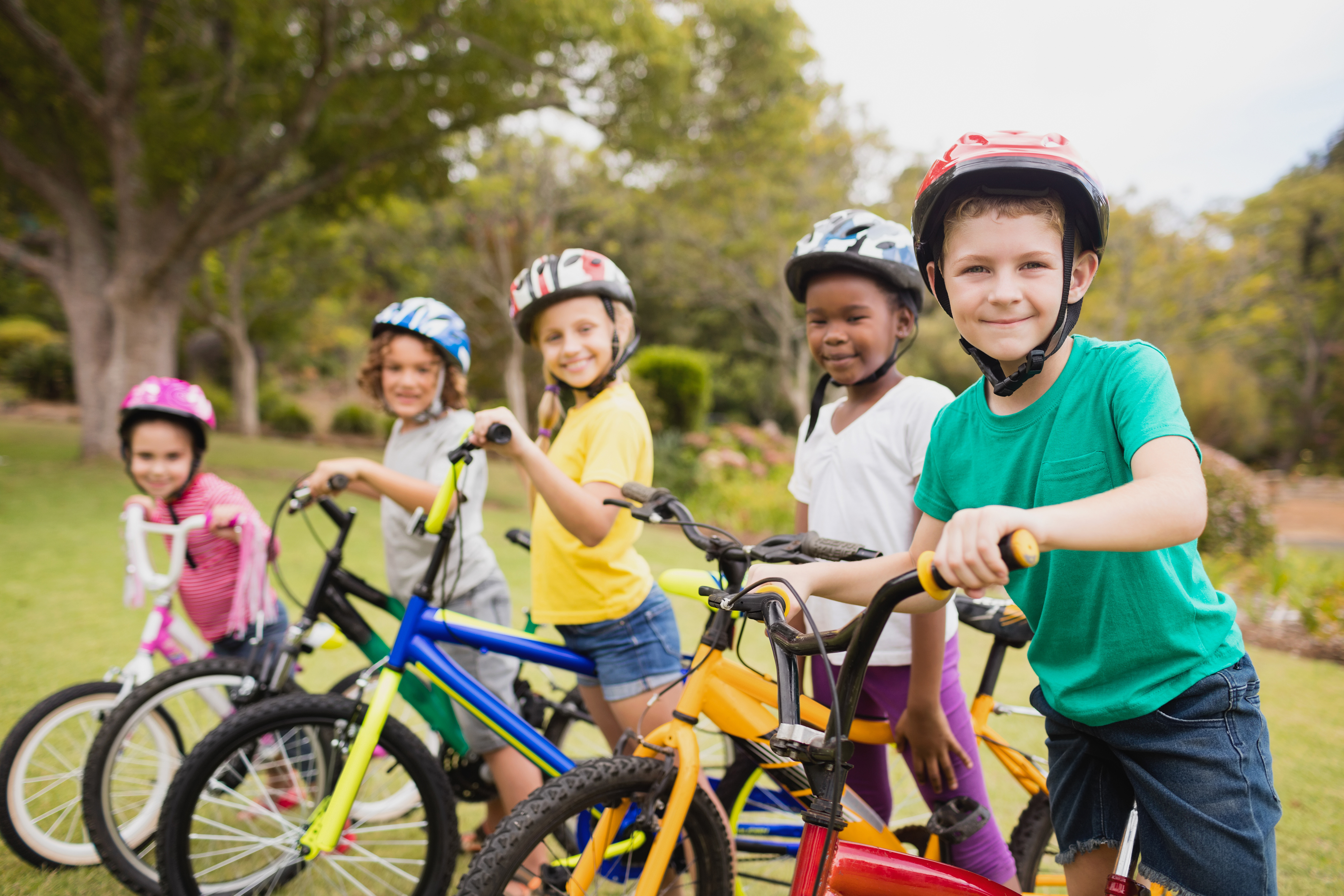 An Alice family have been left devastated after mum was diagnosed with terminal cancer. Not only are they facing the imminent death of Mum but as they live in supported housing and the tenancy is in Mum's name, they were told that they would have to find somewhere else to live as soon as she died. Obviously, they were all distraught.
As a result of Covid, Dad had been furloughed and they had seen a substantial drop in their income. Alice has been able to help by providing emotional support, food, a new cooker as well as some items of furniture. As a charity we are doing everything we can to make this distressing time as bearable as possible for this family.
When we discovered that the family were going to be evicted from their home, we reached out to the YMCA who passed us onto one of their employees who is also a Stoke Councillor.  Thankfully, he 'sorted' it within a couple of hours. Mum can now rest assured, knowing that her husband and 3 children can stay in the only family home they have ever known.